Click here for Results
---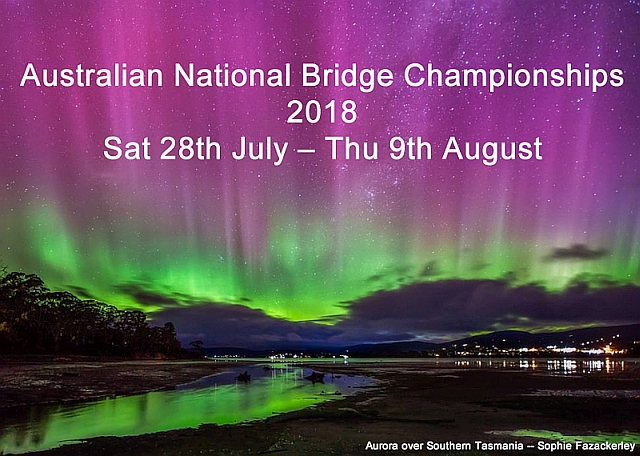 Click on Image to go to Tournament Website for All Information and brochure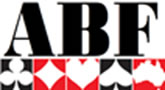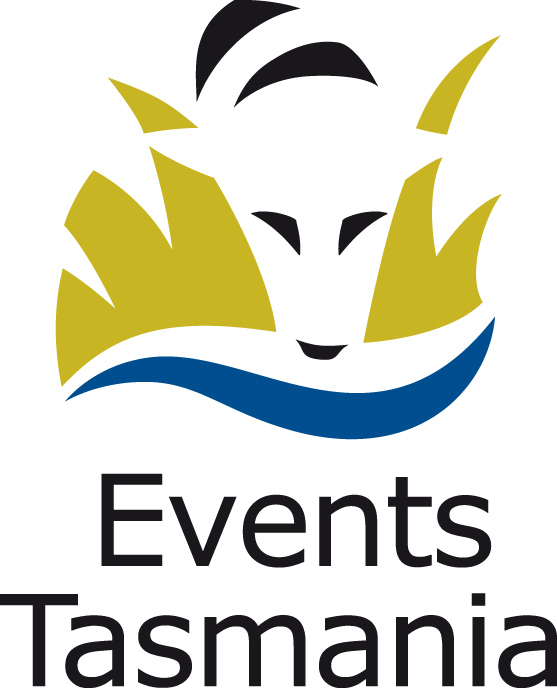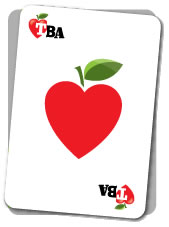 ---
Tasmanian Representative Teams for 2018 ANC
The Tasmanian Representative Teams for the upcoming Australian National Championships in Hobart are:
OPEN
Wynne Webber (C) & Judy Bills
Robert Tyson & Jane Tyson
Sandra Richman & Andrew Richman
SENIOR
Ann Paton (C)
John Bailey & Hilton Francis
Phil Beck & David Robinson
WOMEN
Lene Jansson & Merryl Darby
Barbara Giizel & Pam Murphy
Fiona Hickey & Alaine Macmorran
Margaret Gibbs (NPC)
Good Luck to them all!
---
The Role of the TBA
The TBA is is the largest bridge club in the state with about 400 members and is the administrative body for the game of bridge in Tasmania. Local Tasmanian clubs affiliated with the TBA are Burnie, Devonport and Ulverstone in the north-west region, Tamar and Launceston in the north and southern clubs Kingborough, Eastern Shore and Hobart City. The TBA is responsible for running national and state events including the Australian Swiss Pairs championships and the Roger Penny Senior Swiss Pairs competition. These are conducted annually with the venue alternating between Hobart and Launceston. The TBA also administers the Masterpoints system for the ABF and endeavours to promote the growth and teaching of bridge throughout Tasmania via its affiliated clubs. The TBA's new, purpose-designed Centre at 5 Marine Esplanade, New Town Bay serves as both our local Clubrooms and the headquarters for bridge in the state.

Contact us:
Phone: 0400 492 327
Email: tba@tasbridge.com.au
Post: PO Box171, North Hobart 7002
Bank Account Details for direct debit: BSB: 067-102 A/C #: 2801 2004 A/C Name: Tasmanian Bridge Association
ABN: 66 028 130 967